Dealers for:
Deutz  Fahr
Merlo
Others
Dealers for:
Stiga
Kioti
Others
Dealers for:
Kawasaki
Polaris
Service and repairs
Unrivalled range of parts & spares
Consumables
Wide range of used equipment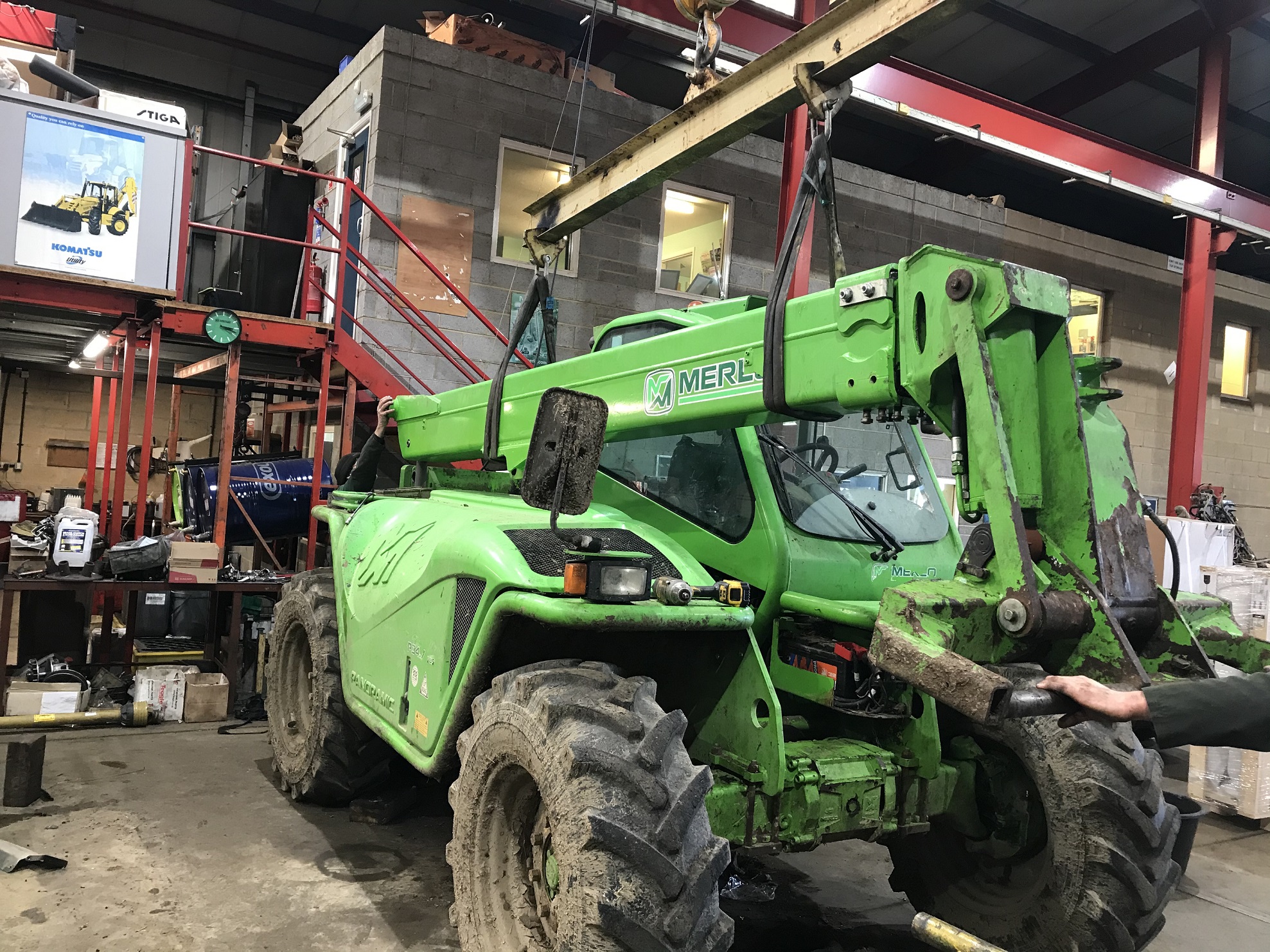 Operating from our modern workshop our fully trained, talented and enthusiastic team offers simply the best service for miles around.
The team and our customers have access to a vast selection of parts and consumables from our well run Parts Department to keep your machinery in tip top condition and get you back into action in the shortest possible time.
SELECTION
Servicing is available on or off site. Call our Workshop Manager Matt Underwood on 079570 873006
RANGE
We are happy to consider work on other brands where local support is unavailable.
SUPPORT
Our team are always on hand to give advice and help you get the best from your machine.