Dealers for:
Deutz  Fahr
Merlo
Others
Dealers for:
Stiga
Kioti
Others
Dealers for:
Kawasaki
Polaris
Service and repairs
Unrivalled range of parts & spares
Consumables
Wide range of used equipment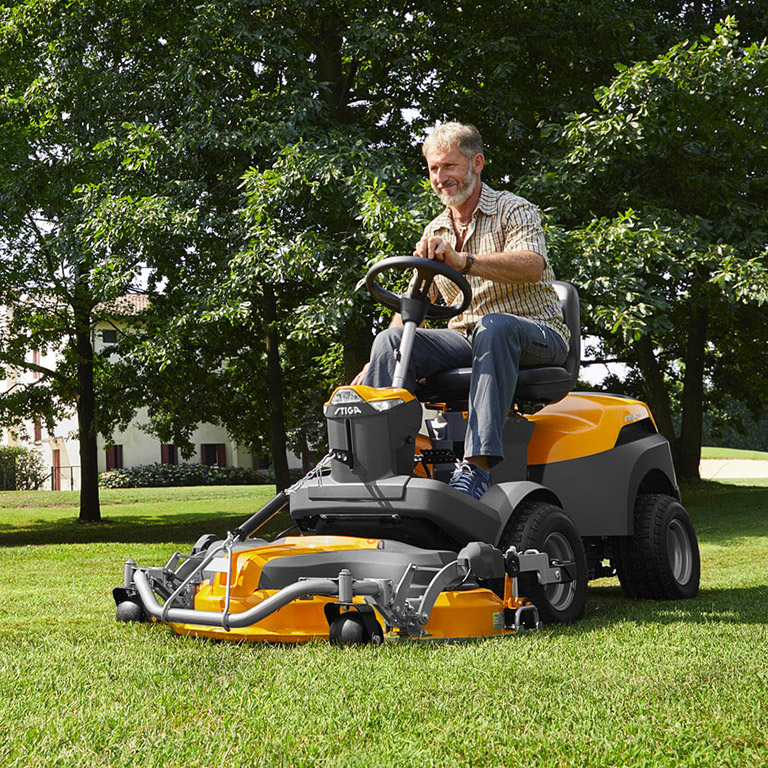 Official dealer for Stiga, Mountfield, Kioti and Kawasaki
As Independent dealers we have built relationships with the leading manufacturers we trust and carefully select their finest products in order to ensure that our customers have access to the best equipment available.  We stock a wide range of lawnmowers, garden tractors, chainsaws and brushcutters and can give expert advice on the correct machine to meet your needs.  We pride ourselves on providing speedy and competitive quotations.  All equipment is carefully and thoroughly PDI'd by our manufacturer trained team who then offer further excellent support through service and repair.
We supply a wide range of garden and groundcare equipment which feature the latest technology available.
SELECTION
Having identified your requirements we are happy to provide a demonstration of the machinery for you.
RANGE
We stock a wide range of new and used equipment.
SUPPORT
Our factory trained team are always on hand to help you get the best from your machine.